Montekord Machines offers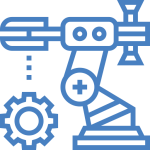 Automation
We come with a comprehensive supply of automated units and workstations including the construction of single-purpose machines connected to conveyors and Software control devices.
Company profile
A professional team of skilled enthusiasts dedicated to their work is key success factor.
Our effort is to build up on the initial attitude of our former owners, who established the company of two members and when developing the company they were expanding it by working with professionals to create a strong skilful team. Their main business activities were construction and project management, upon which they have gradually built a team of experienced mechatronics engineers and electricians consequently strengthened by creative programmers, thanks to whom new machines and applications are born conveying sense of intelligence and soul. Our company is committed to a creative attitude of employees of all working levels who are able to realize investment projects in a unique way bringing even higher efficiency to our customer.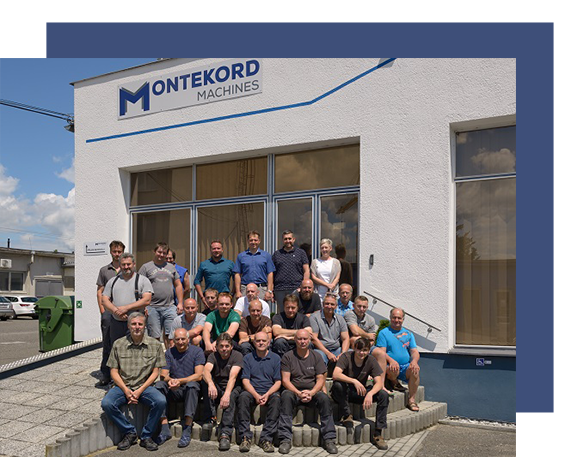 Actualities from Montekord
Robotic supply of aluminium casts into CNC machines [...]